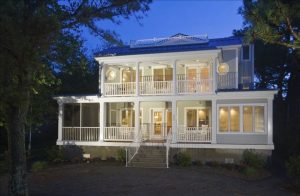 Join Julie for her 2021 Autumn Bethany Beach retreat "Everyday Magic: Life's Lessons from the Water's Edge."
If you'd love to travel with Julie on her international retreats but just can't get away, a weekend at the beach is the perfect booster!
During your all-inclusive weekend you will be pampered in a way you so richly deserve!
The weekend will include:
Meaningful workshop content to help you find more joy and energy after 2020-2021's challenging season. All facilitated by Julie.
Connection and camaraderie with other fun, fabulous women!
Yoga and other workshop discussions on the beach;
Energizing and interactive activities.
Friday night dinner & entertainment by one of Bethany's "Top Chefs."
Free time to help you reconnect with the magic in your soul.
Surprises and so much more!
Space is limited. Registration opens soon!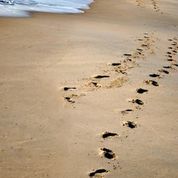 Questions? contact Julie@juliegaver.com