12 Jul

Meet Wedge Sponsor: Melissa Lentz, Realtor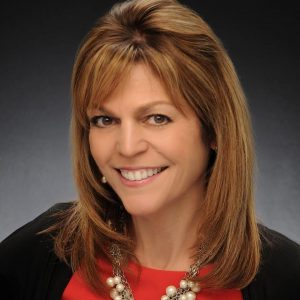 The first thing you notice when you meet Melissa Lentz is her cheery smile. The second thing you notice is the warm, kind way she looks at you when you speak, as if you are the only person in the room. The third thing is her laugh. A hearty, spirited laugh that quickly tells you that life is an adventure and she wants you to be part of her's. I've known our final Wedge Level Sponsor, Melissa Lentz, a Realtor for Keller Williams Realty Centre, for many years and have watched her many adventures with great admiration and joy!
Melissa has a stellar career history in the sales arena and has earned a reputation for excellence in several industries– working for a large department store in home furnishings (ranked one of top 8 sales associates on the East Coast), starting and running a highly successful marketing business in 2003 which specialized in customer service and economic development, and now as a real estate professional. She's passionate about meeting the goals and needs of her clients and uses her in-depth experience to head off problems before they occur, initiate communication in every aspect of a transaction, and to deliver whatever the client needs with the energy, integrity, and warmth that reflects who she is as a person.
Melissa chose Keller Williams Realty Center because she found their core values to be so closely aligned with her personal values that it made the decision easy. I love her mantra and goal of "God first, then family, then business."  Her work ethic supports her mission of "building careers worth having, businesses worth owning, lives worth living, experiences worth giving, and legacies worth leaving."
And that laugh?  It can be heard ringing throughout our community as she joyfully donates so much of her time and talent to nonprofit organizations, both teaching, mentoring, and working with the local schools. If you hear music, chances are good Melissa is right in the middle of that too. One of Frederick's most beloved Zumba instructors, she reminds us that life is about doing what you love, what makes you happy, and living your dream.
If you're looking to buy or sell a home, Melissa is waiting for you with that signature smile and caring attentiveness. Because that's what real estate transactions need more of, don't you think?