31 Aug

Soles of Love in the Garden: One Month Later!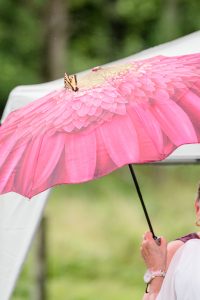 It's hard to believe it's been exactly four weeks since 215 women donned some of the sassiest rain boots and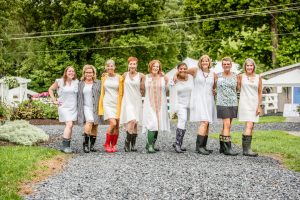 umbrellas to make the 8th Annual Soles of Love in the Garden one of the most memorable yet! My heart is so full remembering the spirit and enthusiasm my tribe demonstrated that night.
"Neither snow nor rain nor heat nor gloom of night" could keep these women away!  They brought style and swagger to the night and I will always be grateful for their attitude.
The night was beautiful. Meaningful. Magical. And…..well…. if a picture is worth a thousand words, let's let a few do the talking.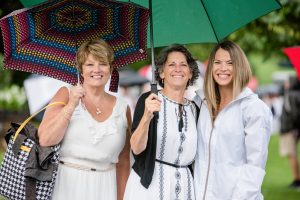 Our efforts netted 1,429 pairs of new shoes which are being distributed to children this week throughout Frederick and Washington Counties.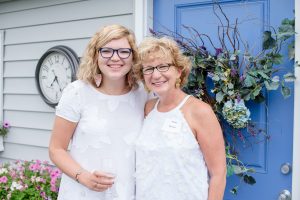 You did good, ladies. Damn good!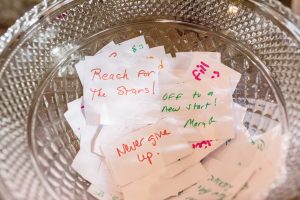 In between raindrops, we wrote notes of cheer and encouragement to our shoe recipients.
And we had an opportunity to read notes of love and gratitude from last year's children.
And so, Soles of Love in the Garden is signing off until next year's event on Friday, August 2, 2019. But just in case you're still wanting to make a SOLES difference to our kids, our winter boot distribution effort begins in October and we're holding a Yoga in the Garden fundraising event here under the pavilion at Meadow Branch farm on September 14th from 6:30 pm till 8:00. Check our Events Page or sign up here. In case you want to feel the peace and serenity of the farm without 215 women, this is the event for you! See you there!