18 Jul

Soles of Love: Meet our Wedge Level Sponsors-Part 2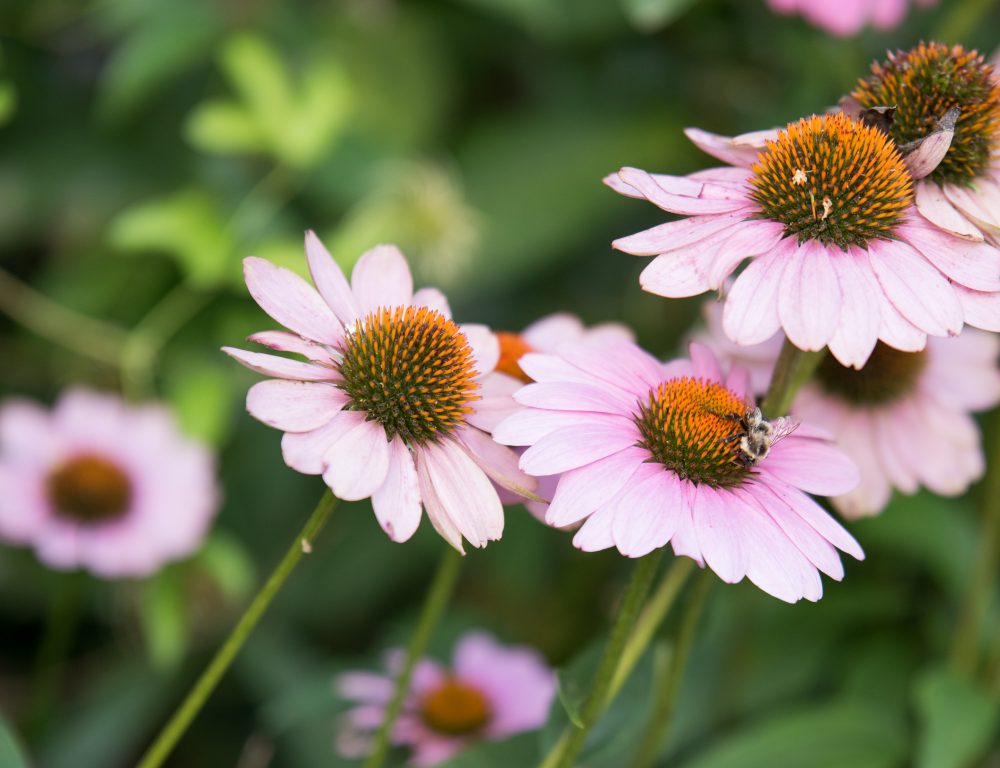 Our honor roll continues as we highlight three more generous Wedge Level Soles of Love Sponsors. Meet Mountain Memories at Thorpewood, Putman Plumbing, and Support Unlimited.
Mountain Memories at Thorpewood.  Surely the most unique event venue in Frederick County, Mountain Memories at Thorpewood offers a beautiful and idyllic setting at affordable rates for every kind of special occasion.
Owned and operated by Julie Castleman, this 20-year-old business' main goal is to help clients make beautiful memories. With over 155 acres that include stunning outdoor wedding ceremony sites, farm animals to visit, a cottage to overnight, an arboretum to wander through, a  restored 130-year-old barn for fun, unique events, a beautiful timber-framed lodge, an event at Mountain Memories at Thorpewood always has a touch of magic!
I had the pleasure of hosting one of my book club events there this past Winter. Our group of ladies gathered under the twinkling lights in front of a roaring fire with an added dash of cozy. The perfect medicine for a cold January night.
Julie has been a long time sponsor of Soles and it's with a grateful heart that I welcome her once again!
Support Unlimited, Inc.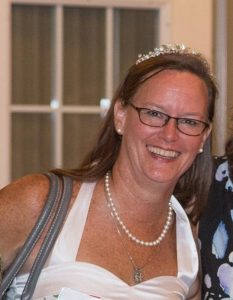 Linda Morgan, owner, has been providing personalized bookkeeping services for almost 30 years to clients across the USA and internationally. Her goal is always to simplify the process and do her job in such as way that, in her words, "anyone can come behind me and know what to do next."
She especially loves working with entrepreneurs and growing businesses She is passionate about helping the elder population maintain their independence by assisting with their paperwork and finance management as they make difficult decisions and transitions. If you know Linda, you know her personality is perfectly suited for this kind of personalized service.
Support Unlimited, Inc. has also been a long time supporter of Soles of Love, in fact, she may have very well been one of my first Sponsors many years ago. Thank you, once again, for being one of my "Soles Sisters."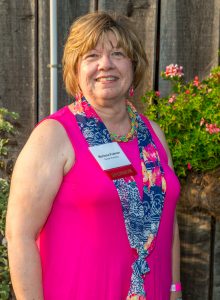 Putman Plumbing.
Marlena and Pat Putman run an operation that is so highly based on service that they answer the phone "How can I make you smile?" As many of you know, Putman Plumbing played a significant role in the renovations here at the cottage and was responsible for many smiles on my face.  Efficient. Friendly, Knowledgeable. I regularly refer to Putman Plumbing when asked.
This is a big year for the family-owned business. Celebrating 30 years of excellence on July 4, 1988, Marlena and Pat went to the WFMD air to celebrate their milestone anniversary.
An active sponsor in community events and fundraisers around the county, Putman Plumbing supports a variety of causes including Breast Cancer Awareness, Blessings in a Backpack and others.
Community. Family. Service with a smile. These are the values on which legacies are built. And I'm honored to be a recipient of their generosity and grace.