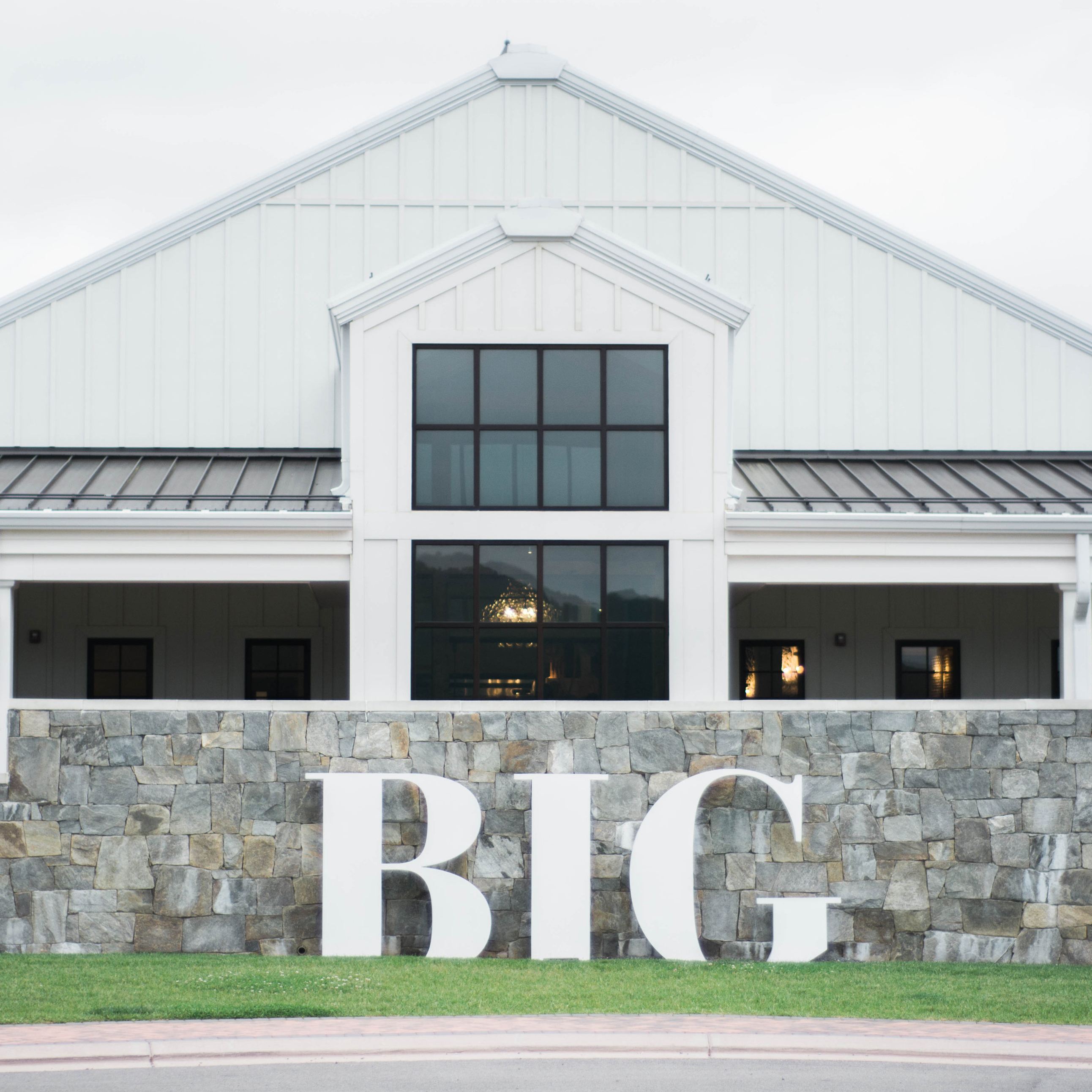 03 Aug

Soles of Love in the Garden: Meet our Preferred Wine Vendor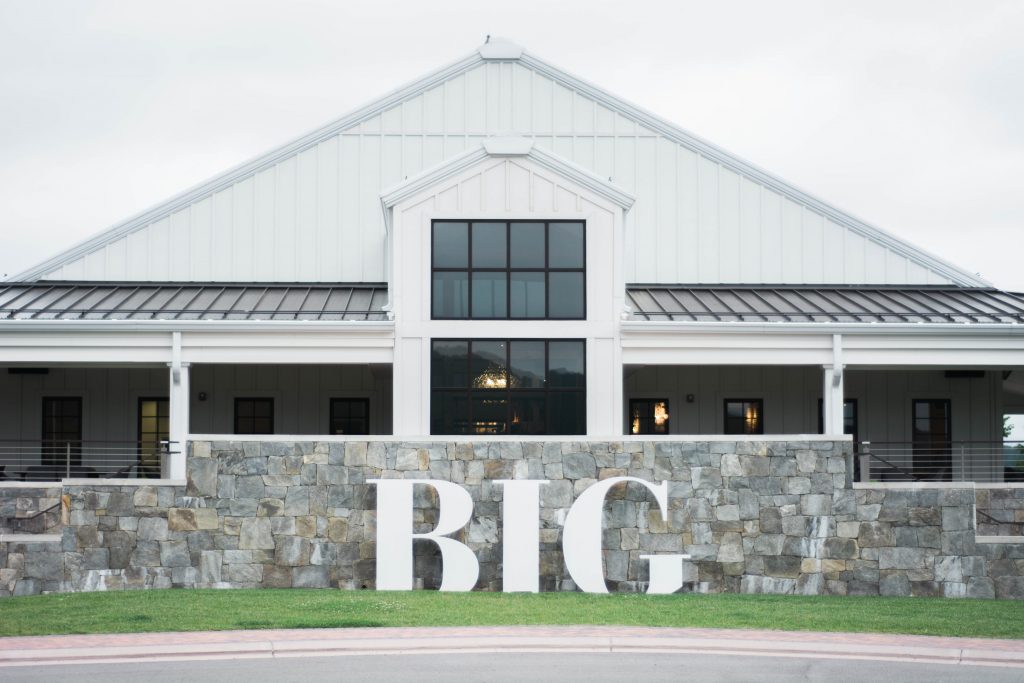 There is BIG news at Soles of Love. My motto has always been "Go BIG or go home!"  When I said we were raising the bar for this year's event, I wasn't exaggerating!  I'm thrilled to announce that Big Cork Vineyards will be attending as our preferred wine vendor.
At Big Cork, there are 21 varieties of grapes that are used to produce their award winning wine! They just recently won The Maryland Comptroller's Cup for the 2015 Cabernet Franc. Tomorrow evening they will be offering three lovely choices in local wine. Make sure you bring your ID because you will want to sample, for sure.
2016 Valley Vixen.  A naughty girl is coming to the party and you'll want to be her friend. Newly released, the Vixen "opens with engaging floral and grapey aromatics from Muscat with hints of orange peel. The palate is a balance of white fruits and tart citrus acidity, with a clean refreshing finish."  Sounds like the perfect fit for our "Fruits of the Summer" theme, don't you think?
2016 Syrah Rose. "Pale pink rose in color, the wine opens with notes of watermelon and strawberry. Bright and refreshing on the palate with the introduction of ripe white summer fruits, watermelon, and acidity creating a perfect balance."
2015 Meritage Red Wine Blend. "A blend of the four Bordeaux varietals grown on the property, the 2014 Meritage is dark maroon in color displaying the essence of sweetened dried cranberries, tart cherries, and earthiness, followed by firm tannins and balanced structure of fruit on the palate."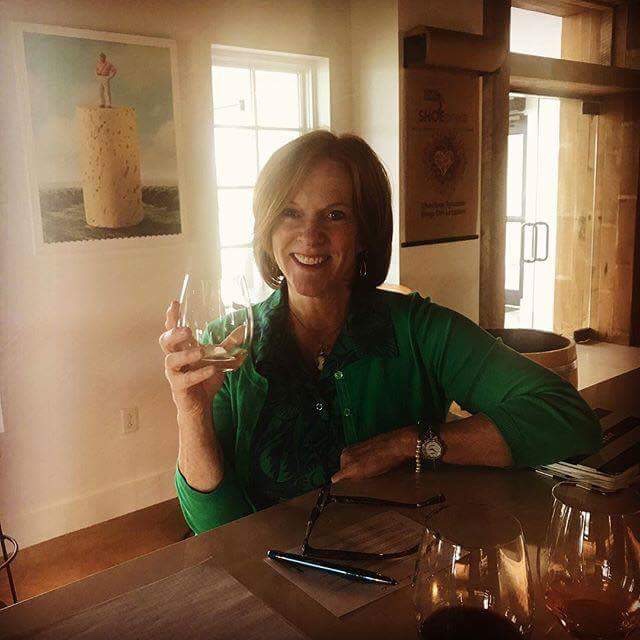 I'm a little obsessed with Big Cork Vineyards. They were the host of my last book club event in May and we filled the house! A mere few days afterward, my friend hosted my 60th birthday celebration at this stunning location and, well, I'll let the picture speak for itself.
If you've never been there, make a point to stop in. In the meantime, tomorrow evening you'll meet the fine staff who will be serving it up BIG. If it hasn't already, I know the love affair will begin for you too.
Cheers!