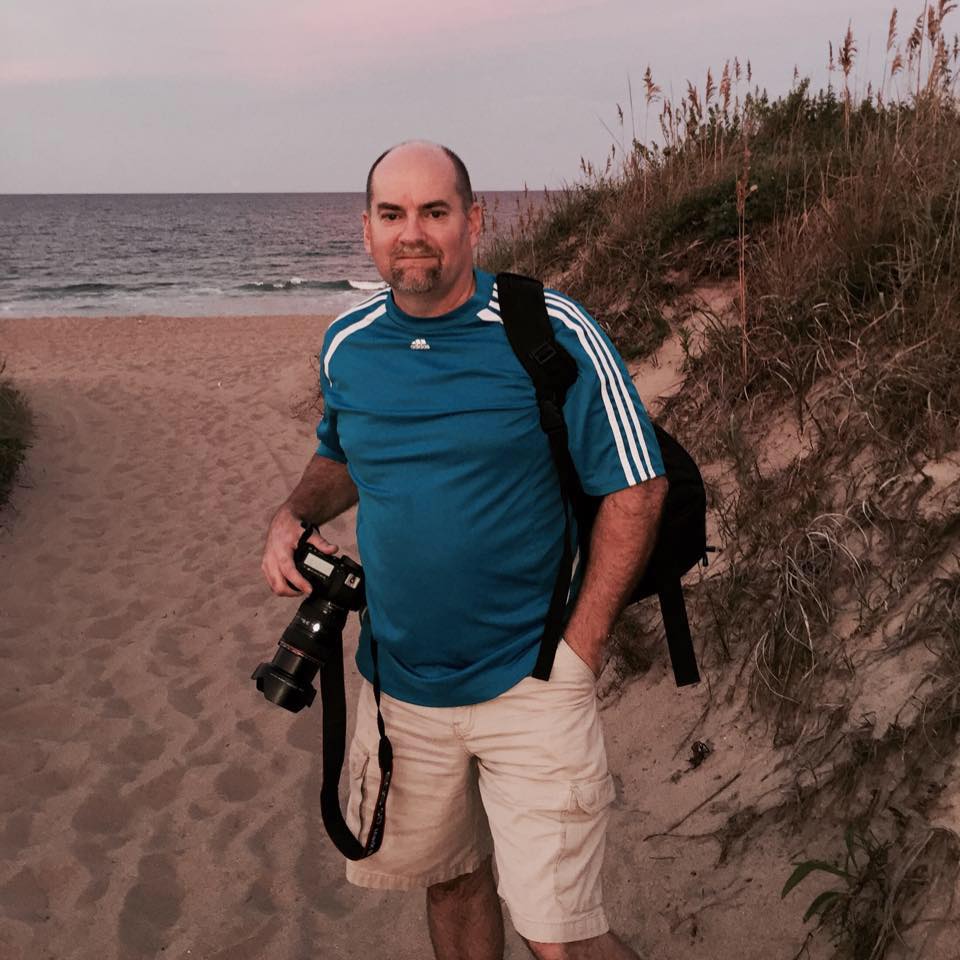 01 Aug

Soles of Love in the Garden: Meet our Photographers

My heart is filled with love when I think of several individuals who are providing services on Friday night either at a great discount or donating in full.  Please remember to say thank you when you see them at the event and patronize their businesses whenever you can. First, meet our photographers for the evening….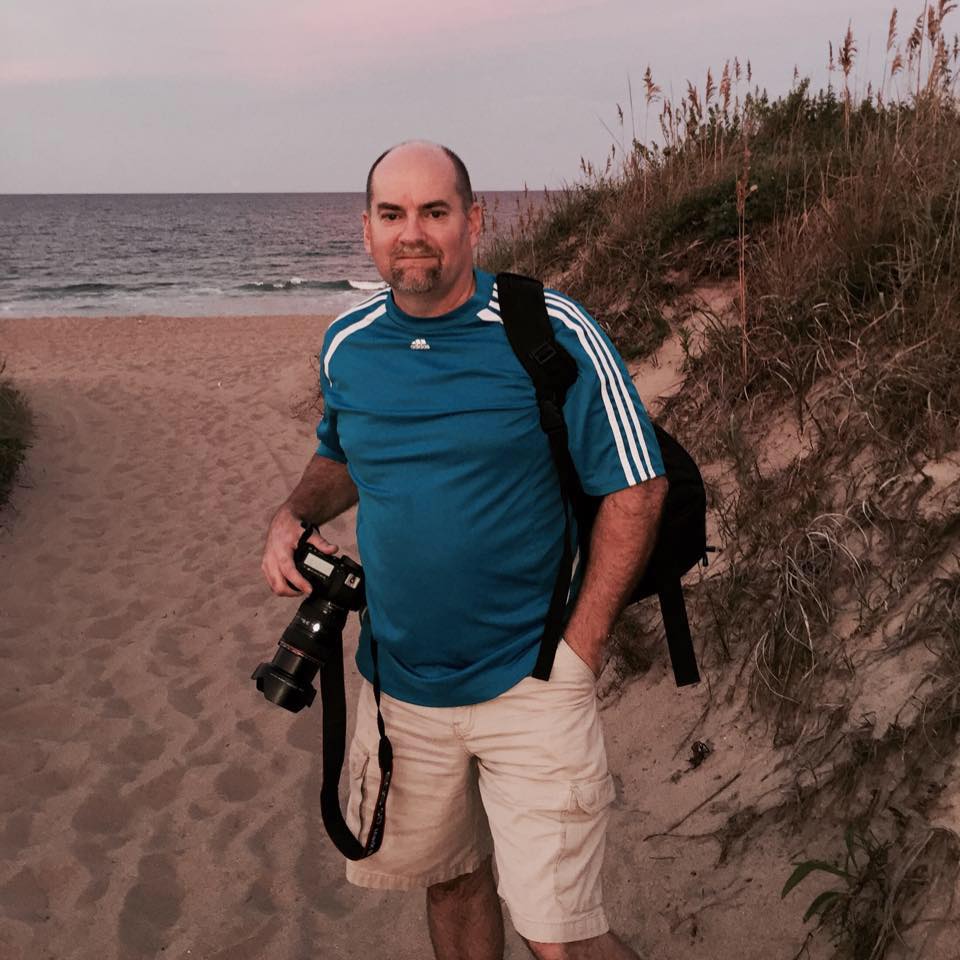 My brother John is such a talented photographer and has been a consistent and beloved member of the Soles of Love team since the beginning. The most popular and sought-after man at the garden party, John hustles all night long to capture just the perfect shot, whether candid, poised or snapping that exact moment a butterfly decides to land on the flower bursting into bloom.
John is a member of the Delaplaine Visual Arts Education Center, Frederick County Arts Association, Washington County Arts Council, and the North American Nature Photography Association.  Although my brother enthusiastically takes pictures at my events, his specialty is nautical scenes, landscapes, and fine art nature photography.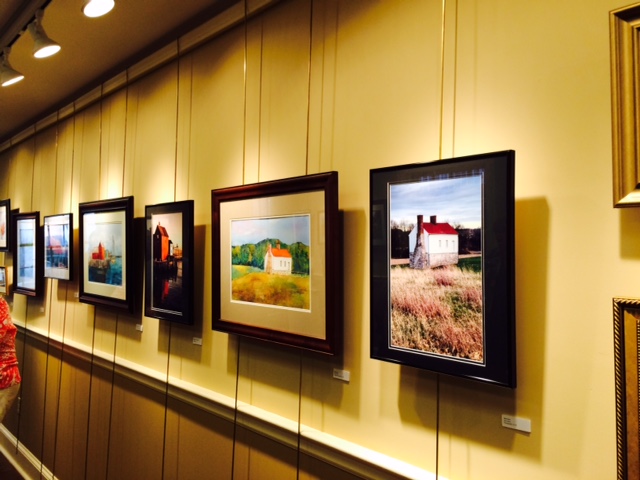 John is a frequent exhibitor and in 2010 he was awarded his first solo photographic exhibition at the Delaplaine Visual Arts Education Center. In 2011 he was selected as one of two featured photographers in a photographic exhibition sponsored by the Washington County Arts Council.  Since then John has been awarded ten additional exhibitions.  Although John regularly shows his work in solo gallery exhibitions he continues to also submit his work to juried art exhibitions where he has garnered numerous awards juried against all mediums of art. Currently, his work can be viewed and purchased on this website and in the Gallery Gift Shop at the Washington County Arts Council Center in Hagerstown, Maryland and the Gallery Gift Shop at the Delaplaine Visual Arts Education Center as well as numerous local monthly gallery exhibitions.  His work can be seen in both private and corporate collections.
Once again, John will be dutifully tracking down all of our Sponsors in order to photograph all the "Soles" who make this event possible. So, if you are a Sponsor, please look for him, and make his job easier this year.  ? Thanks, little brother. Love you!
---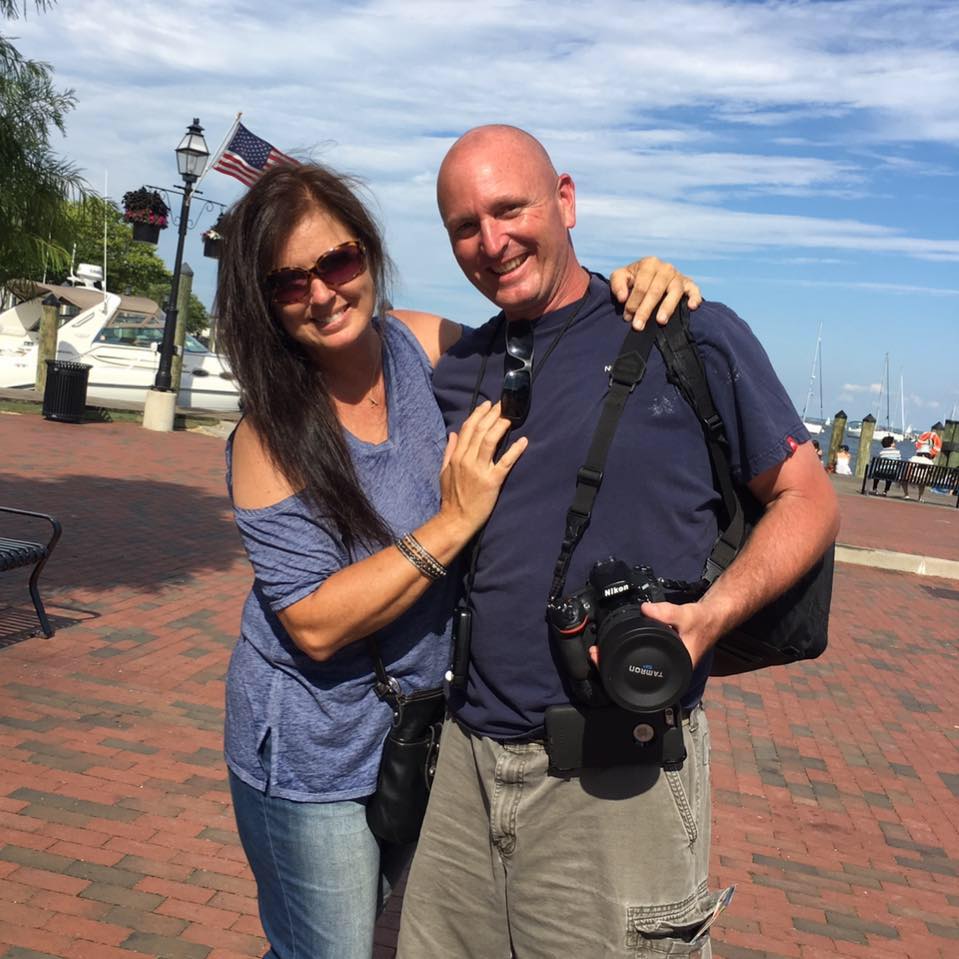 I had the good fortune to meet Mark and Amy Cullember this past year because they are my sister Jen's neighbors. This husband and wife photography team lives in Washington County and will be assisting John this year because we have soooooo much more ground to cover at Surreybrooke. (Did you know they have given us the entire property to roam?)
Amy and Mark specialize in portrait photography and Amy has a special talent for capturing the sweet innocence of her very young clientele. Her work has a magical, ethereal quality to it and she also tells me she possesses a large wardrobe of princess dresses to make any young girl feel like Cinderella. Note my niece in this picture!
Mark has a special talent for capturing candid photos and both he and Amy will also be available for those posed group photos we love so much. Feel free to grab them if you have a moment you want to remember in pictures!
I'm excited to be able to offer you three extremely talented photographers and know we will perusing the albums for months to come.