01 Aug

Soles of Love in the Garden: Meet our Flip Flop Sponsors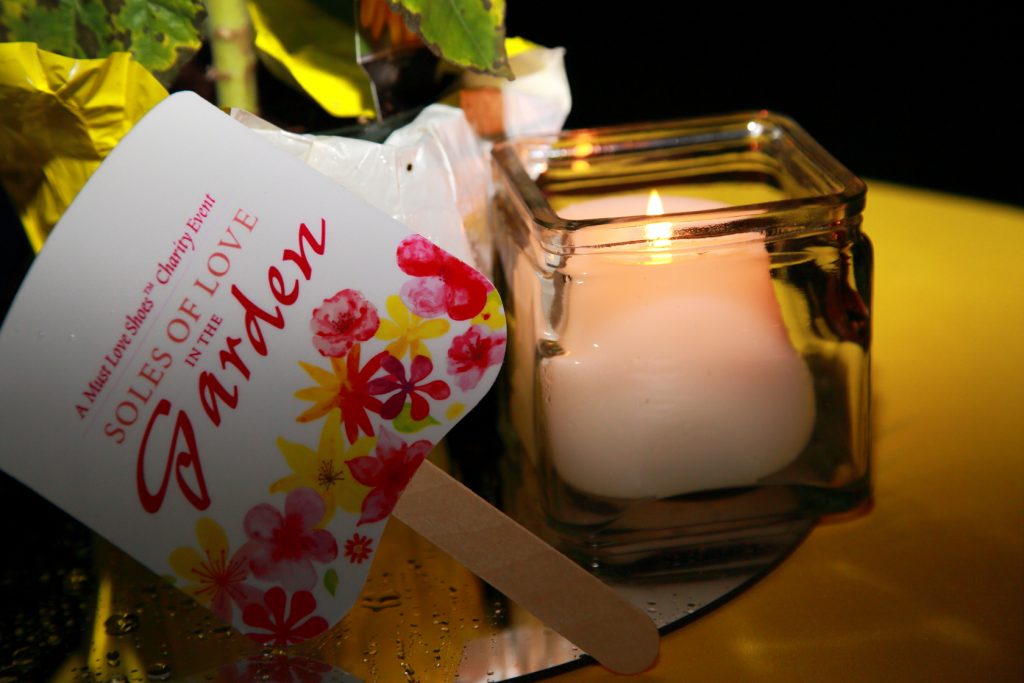 Why do we have Flip Flop Sponsors?  Well, just think about the actual footwear for a minute… A flip-flop doesn't quite give you the "coverage" of a sturdier shoe but they are fun, playful and they get the job done.
The same is true of this year's long list of Flip Flop Sponsors. Their collective support makes a strong statement in our quest to provide new shoes for local children in need and they do it in a fun and playful way. With gratitude, I present this year's sponsors:
Marilyn Bagel, Events and Multimedia Scriptwriter
Lori Benedetto, CPR, and First Aid Training
Marj Berkheimer
Esther Bowman
Lisa Brandenburg
Kate Cullen, Mediation Services of Frederick
Pam Dalton, WFMD/WFRE
Donna Gregory
Tonya Hatosy-Stier
Keller Stonebraker Insurance
Ellen Keyser
Karlys and Tom "Klynch"
The Vickie Krolak Family
Erin Marr
McLaughlin Chiropractic
Marcia Miller
Leesa Ruderman
Cynthia Perini
RAW Designs, LLC. Terry Drankiewicz
Nancy and Myron Randall
Serendipity Circle at MUMC
Peggy Waxter
Beth Weber
Kristi Jacob Woods, Frederick Area Homes at Radcliffe Realty
The Word Woman, LLC
This may just be our longest list ever and so my heart is very full. See you ladies on Friday night!