24 Jul

Soles of Love in the Garden: Meet Wedge Sponsor Putman Plumbing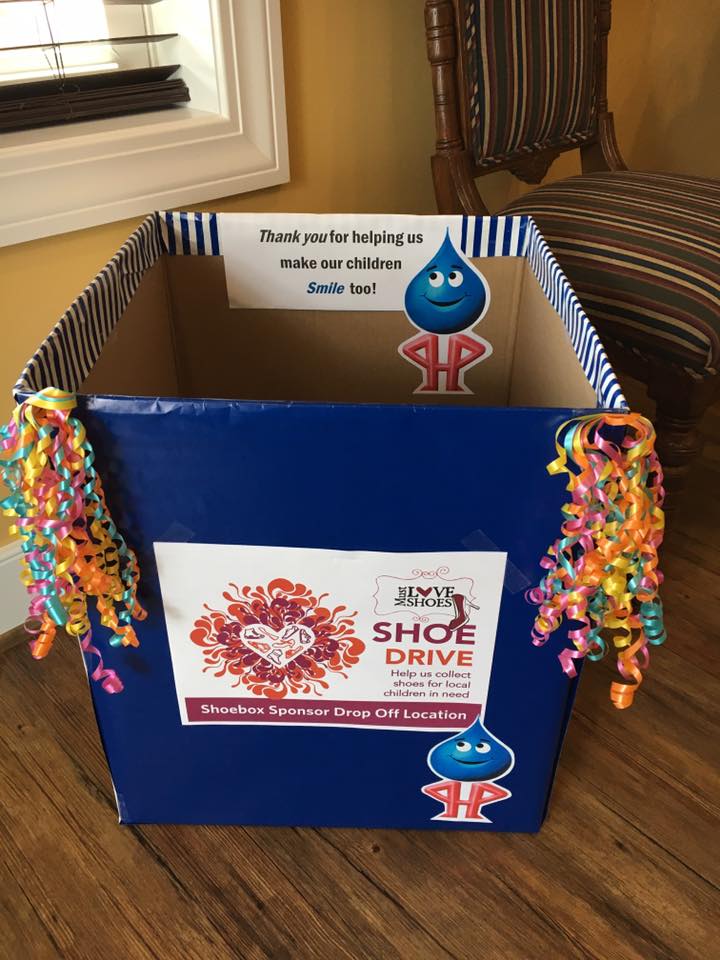 Wedge Sponsor Putman Plumbing takes things personally. But then again, what is life and work if it's not personal?
Pat and Marlena Putman and their family understand that they are not in the plumbing business. They are in the people business and their service often extends far beyond sinks, faucets, and pipes. Sometimes it means changing a smoke detector battery or bringing in the garbage can for an elderly client. They want a relationship with their clients and they've been doing just that for 29 years.
Their "Fruit of the Spirit" is a kindness. Offering encouragement. Extending a listening ear. Sharing the good news about their families and the community, Putman Plumbing strives to really know their clients, not just their plumbing needs. And I can personally attest to that!
Putman Plumbing has been a member of "Team Gaver" for many years. Most recently they played a major role in the house renovations at Meadow Branch Farm which just completed its year-long transformation. They do what they say. They say what they mean. And they always treat you with the kindness of a friend. Yep! Trust me….. It's personal.
This past November, Putman Plumbing moved into their new location and are still enjoying the settling in and decorating process. (I know for a fact that Marlena and I share a common love for vintage finds and can just imagine how cozy their offices are!) Using repurposed wood from the old carriage house, they've demonstrated the same personal care in creating a space which honors the history that is so important to the Middletown area.
In addition to being a Wedge level Sponsor this year, they are also collecting shoes at their office on our behalf. Their corporate motto (and telephone greeting) is "How can I make you smile?"
I think they already know!  Thank you, Marlena and the entire Putman family for bringing a big SMILE to this Sole-girl's face!