17 Jul

Meet Platform Sponsor Mountain Memories at ThorpeWood
It was once said, "Mountains are Cathedrals where I practice my religion."  If you've ever been to ThorpeWood, can I get an amen?
Mountain Memories at ThorpeWood provides space for a wide variety of events, including weddings, corporate retreats, and parties celebrating all of life's special moments.
Space is known as "ThorpeWood" is a timber-framed lodge where all find peace and time away from the hustle and bustle of everyday life. Your woodland drive to this local paradise begins your blissful experience as Mother Nature wraps her arms lovingly around you, inviting you to put away your phone, look around (and up), and be totally present in life.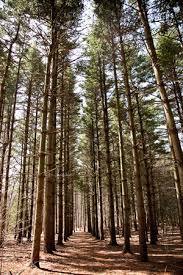 A unique location with access to first class vendors including two prominent caterers, Julie Castleman of Mountain Memories at ThorpeWood guarantees that your event will be nothing less than spectacular. She's a woman who knows how to make things happen and I've been blessed to attend many events at this beautiful facility. Hosting an event at this magical place is on the "Must Love Shoes" bucket list so stay tuned.
With 155 acres to wander and enjoy, finding peace of mind, body, and spirit can be yours. And that's news worth preaching about.
Soles of Love is proud to have Julie Castleman and Mountain Memories of Thorpewood as one of this year's Platform Sponsors.