22 Jun

Soles of Love in the Garden: Meet Wedge Sponsor Ceresville Mansion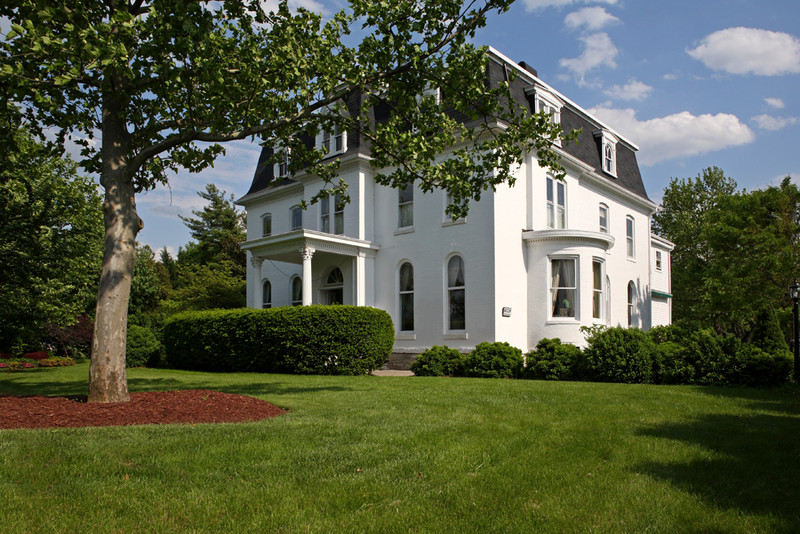 Love is certainly one of the most powerful emotions between people, but for me, loyalty is second. When you host an event at Ceresville Mansion, you know you're going to receive both.
Celebrating 27 years in the wedding and event venue industry, this historic treasure has been voted Best Reception Venue by Frederick Magazine since it began its Roll Call of Excellence in 1982. With a reputation for customer service and attention to detail, Kate Moreland and the fine staff at Ceresville have a way of making you feel that you are Queen of the Mansion.
And while loyalty seems to be a lost value in many organizations, Ceresville Mansion's team is built on it. Most of the employees have worked there for at least fifteen years with several still serving since they first opened their doors in December 1989. And, even more impressive, nearly all the employees (past and present) hosted their own weddings at the Mansion. That certainly speaks volumes, don't you think?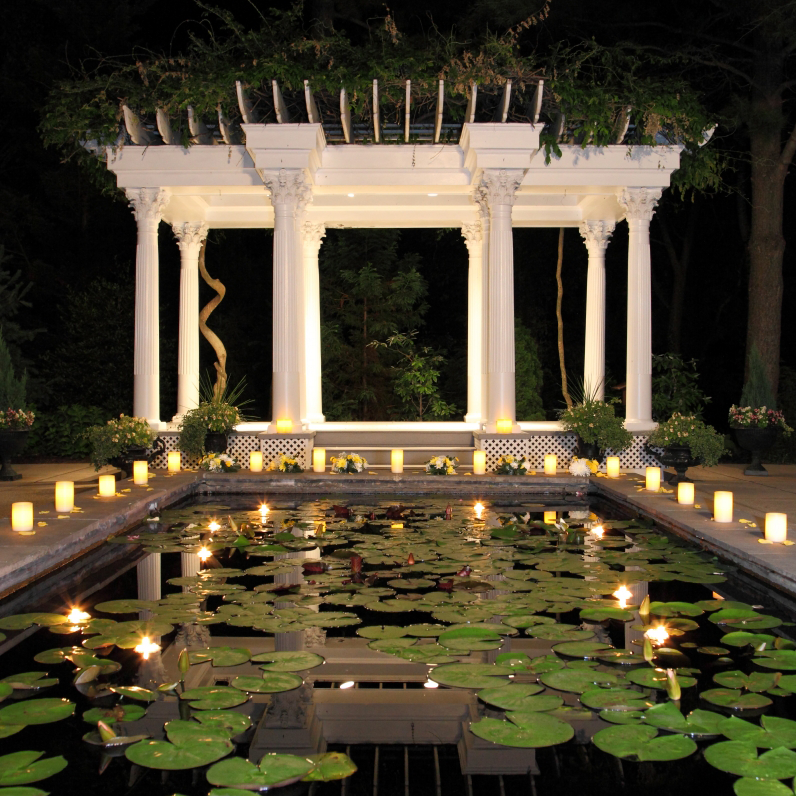 The event planning team at Ceresville knows that weddings should reflect the style and character of the people who are joining together and work creatively to create customized and highly unique experiences for the couple. No cookie cutter weddings at this exclusive location, rather an event that will be unforgettable and highly praised for years to come.
Whether it's a small, cozy affair, complete with a roaring fire in the fireplace, or a large, elegant wedding reception on the lawn, Ceresville Mansion will put love and loyalty before everything else.
So it's about Love. The fruit of the Spirit is Love. Love is celebrated every day at Ceresville Mansion and will continue to be their standard operating procedure for years to come. Thank you, Kate, for bringing love and "sole" to this year's Soles of Love in the Garden.